Blank Space (small)
(text and background only visible when logged in)
#2
Mechanical Engineering Undergraduate Program, 2023
2
Undergraduate Degree Programs Offered
1,819
Undergraduate Students Enrolled, Fall 2022
451
B.S. Degrees Awarded,
2022-23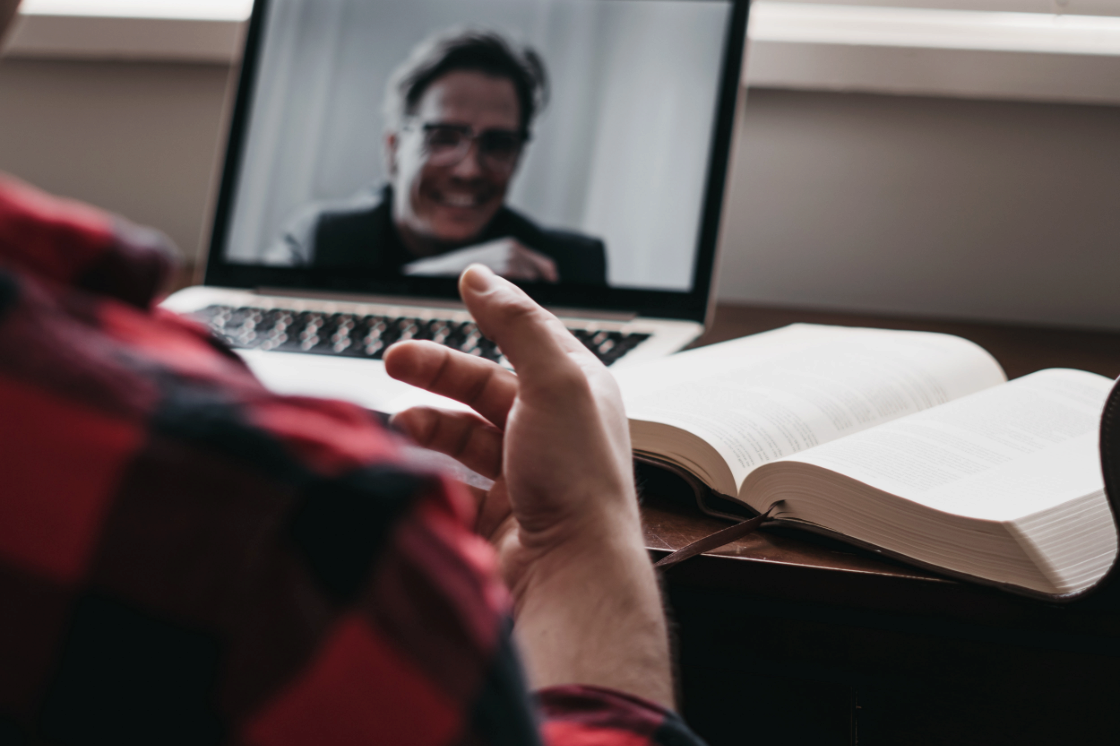 Responding to COVID-19
The Georgia Tech community has joined in the battle against Covid-19, contributing our expertise, innovation, and indomitable spirit to the effort. We aim to keep you informed as our efforts evolve and our reach expands.
Tools for Remote Teaching or Working
Find software and training videos available for remote access to campus resources.
Blank Space (small)
(text and background only visible when logged in)