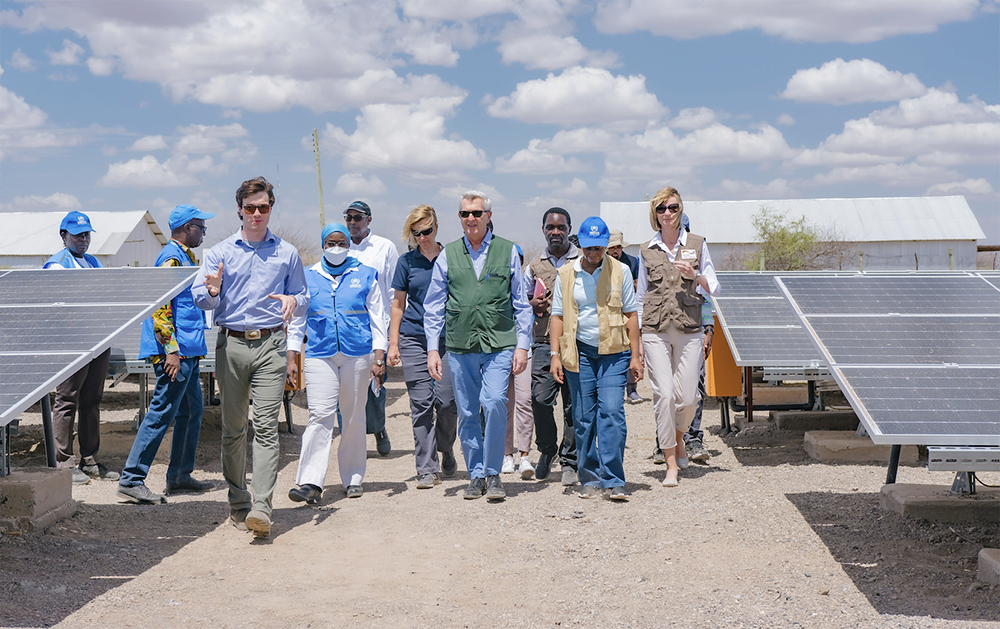 Woodruff School Alumnus Named to Forbes 30 Under 30 List for 2023
December 20, 2022
By Steven Gagliano
Change begins at Georgia Tech, and for proof, look no further than the 2023 Forbes 30 Under 30 list, which features eight Yellow Jackets, including George W. Woodruff School of Mechanical Engineering alumnus Nicholas Selby. Spanning the medical, energy, manufacturing, social, and e-commerce sectors, these Tech graduates — selected from a candidate pool of 12,000 for 600 spots across 20 categories — exemplify the innovation and drive that takes place across campus daily.
 
Bachelor of Science in Mechanical Engineering
Energy Category

"If you want to change the world, you're at Georgia Tech. You can do that."
Currently serving as the director of engineering with Renewvia Solar Africa, Nicholas Selby took his own advice from his viral 2013 New Student Convocation speech. The solar developer's efforts on the continent include the installation and upkeep of mini-grids providing sustainable power to over 20,000 people and growing.
"Joining the Georgia Tech Solar Racing team prepared me to succeed not only by introducing me to the incredible power of photovoltaic technology, but also by teaching me the leadership and engineering fundamentals I use building solar mini-grids across Africa," he said.
Selby came to Georgia Tech with the dream of building the Iron Man suit, but now says he found more rewarding work elsewhere.
"I said in my speech that 'Green energy and world peace can wait.' Now I'm working for a solar mini-grid company. Honestly, having worked with a DOD group working on Iron-Man technology, I find the engineering challenges of solar rural electrification more intellectually stimulating and the applications more personally rewarding," he said.
---
Content is taken from the original story posted by Institute Communications.