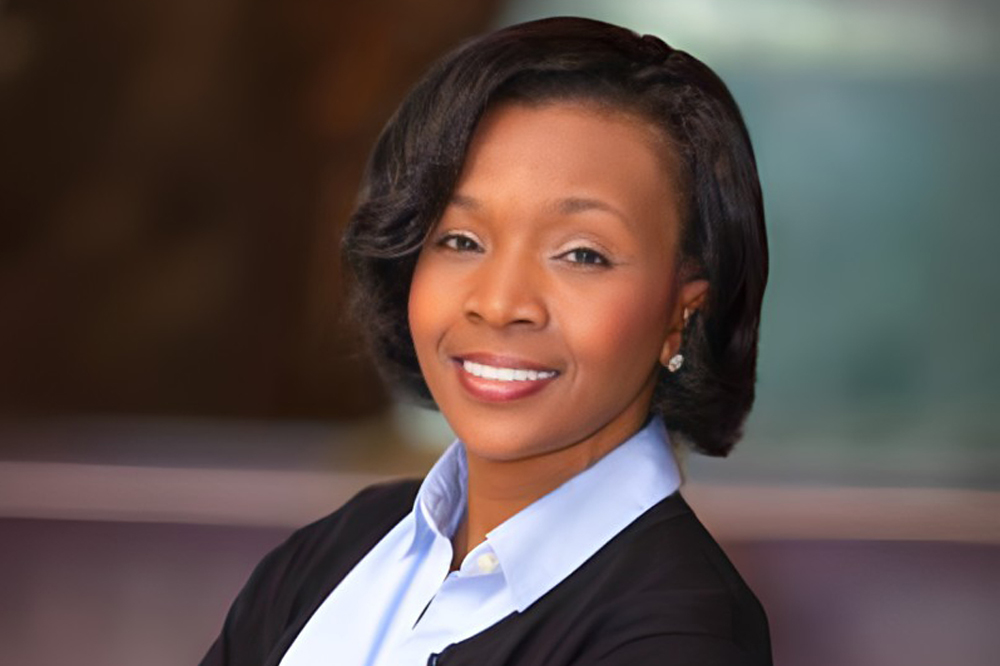 Image courtesy of www.cobbcounty.org.
Woodruff School Alumna Featured in 'Georgia Trend' List of Influential Georgians
January 10, 2023
By Steven Gagliano 
Georgia Tech alumni are making a difference in their communities throughout the state, with former Yellow Jackets making up 10% of Georgia Trend's list of the 100 most influential Georgians for 2023.
Included on the list is George W. Woodruff School of Mechanical Engineering alumna Lisa Cupid (ME 2000), who serves as Chair of the Cobb County Board of Supervisors.
A member of the board since 2013, Cupid became the first female and first Black chair in 2021. With an "all-in" approach, Cupid continues to promote inclusion and equity for all Cobb County residents and was recently chosen by the National Association of Counties to chair its economic development subcommittee. In addition to her public service, Cupid is an attorney and previously worked as a manufacturing process engineer after earning her degree from Georgia Tech.
---
Content is taken from the original story posted by Institute Communications.