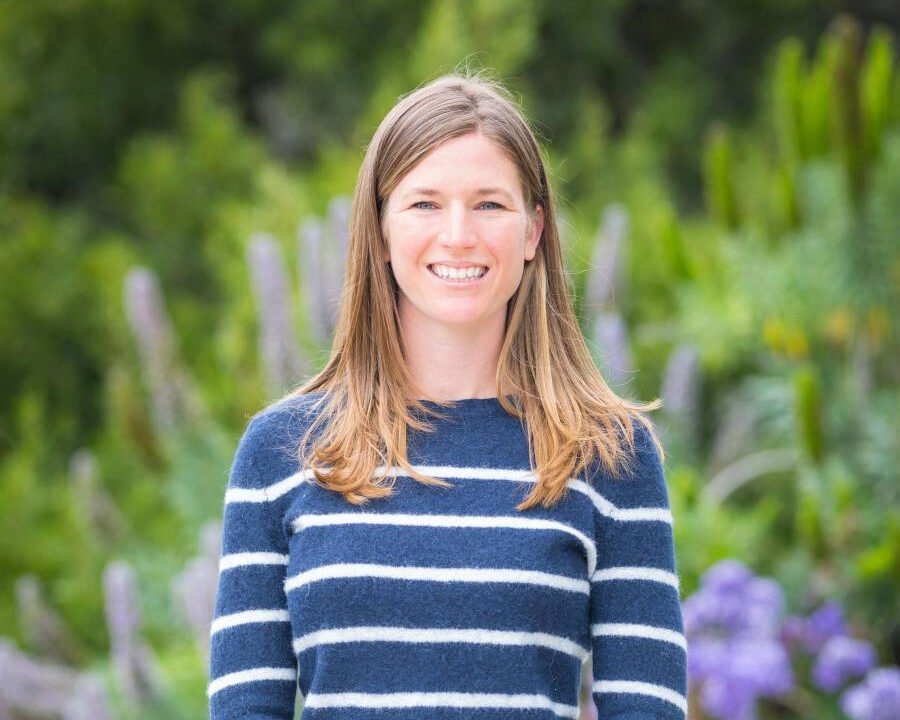 Alumni Spotlight: Kelly Kisling
January 4, 2020 | By Kathrin Havrilla-Sanchez, College of Engineering Magazine
Kelly Kisling (NRE '08), Assistant Professor at UC San Diego School of Medicine and Medical Physicist at UC San Diego Health, was featured in the "Rising Stars of Engineering" section of the most recent edition of the Georgia Tech College of Engineering's Helluva Engineer magazine. Here is her story.
---
As an undergraduate at Georgia Tech, Kelly Kisling shadowed a medical physicist in Georgia to see what life on the job was like using the principles of physics and high-tech science to help people.
"As a medical physicist myself now, my research uses artificial intelligence (AI) to deliver better radiation therapy more efficiently, using less resources, with a special focus on breast cancer, the most common cancer in women in the U.S. and worldwide," says Kisling. "These AI-designed therapies are more efficient and improve on traditional treatment planning."
Kisling also works to improve access to radiation therapy globally. As part of her Ph.D. research, she partnered with two cancer centers in South Africa where these automation tools were being tested. She participates in training programs for radiation oncologists all over the world through the International Atomic Energy Agency and works with a South African hospital to train doctors at a cancer center in Uganda to use these new tools.
Kelly received her M.S. and Ph.D. from The University of Texas Health Science Center at Houston (UTHealth Houston) in 2010 and 2019 respectively.