Bras Named Brook Byers Professor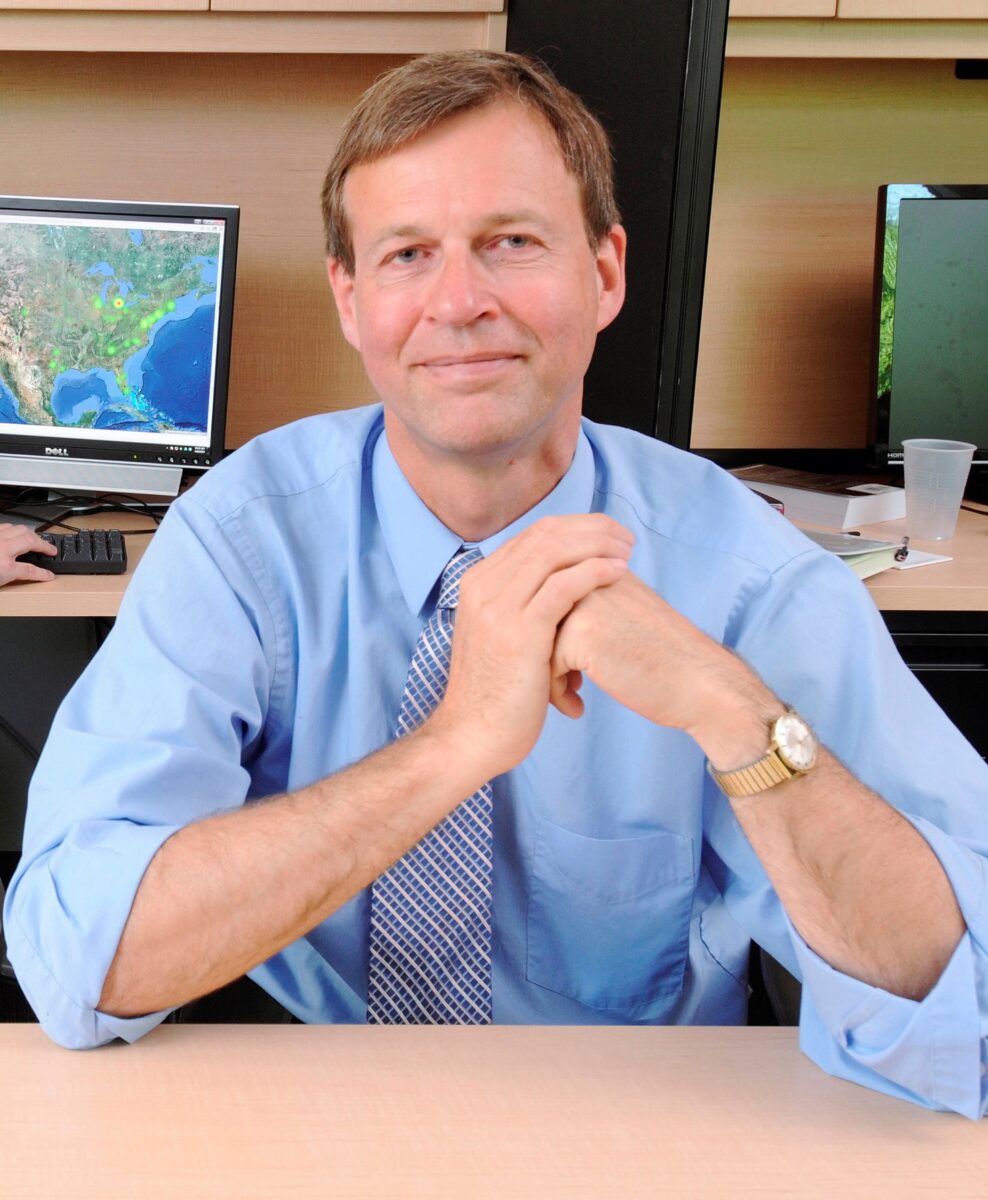 Bert Bras, Professor at the George W. Woodruff School of Mechanical Engineering, was recently named a recipient of a Brook Byers Professorship. Made possible by a gift from Shawn and Brook Byers, a 1968 Georgia Tech alumnus in Electrical Engineering, the Brook Byers Professorships provide resources to enable and enhance cross-disciplinary, collaborative research and education in sustainability, energy, and water. Recommended by their peers, the three recipients were chosen by the Provost and approved by the Board of Regents. The appointments recognize superior scholarly achievement and the potential for further progress. The Brook Byers Professorship is the highest title bestowed at Georgia Tech for those specifically engaged in sustainability related research and education.
Dr. Bill Wepfer, Woodruff School Chair, offers his congratulations with, "Bert has been a pioneer in the sustainability arena at Georgia Tech and this recognition is well earned and richly deserved!"
Bert Bras, also director of the Sustainable Design and Manufacturing group, excels at taking a systems view of sustainability problems resulting in novel and innovative opportunities that yield environmental as well as economic benefits. Funded by government agencies as well as major industry partners, his recent collaboration with Ford Motor Company resulted in Ford's MyEnergi Lifestyle® campaign and the Ford C-Max Solar Energi concept car. As a Brook Byers Professor, Bras intends to expand his collaborative work with other faculty and students on campus. In particular he plans to expand and integrate his work in biologically-inspired design, energy systems, vehicle electrification, and personal mobility.