Dual Degree Master of Science at Georgia Tech Lorraine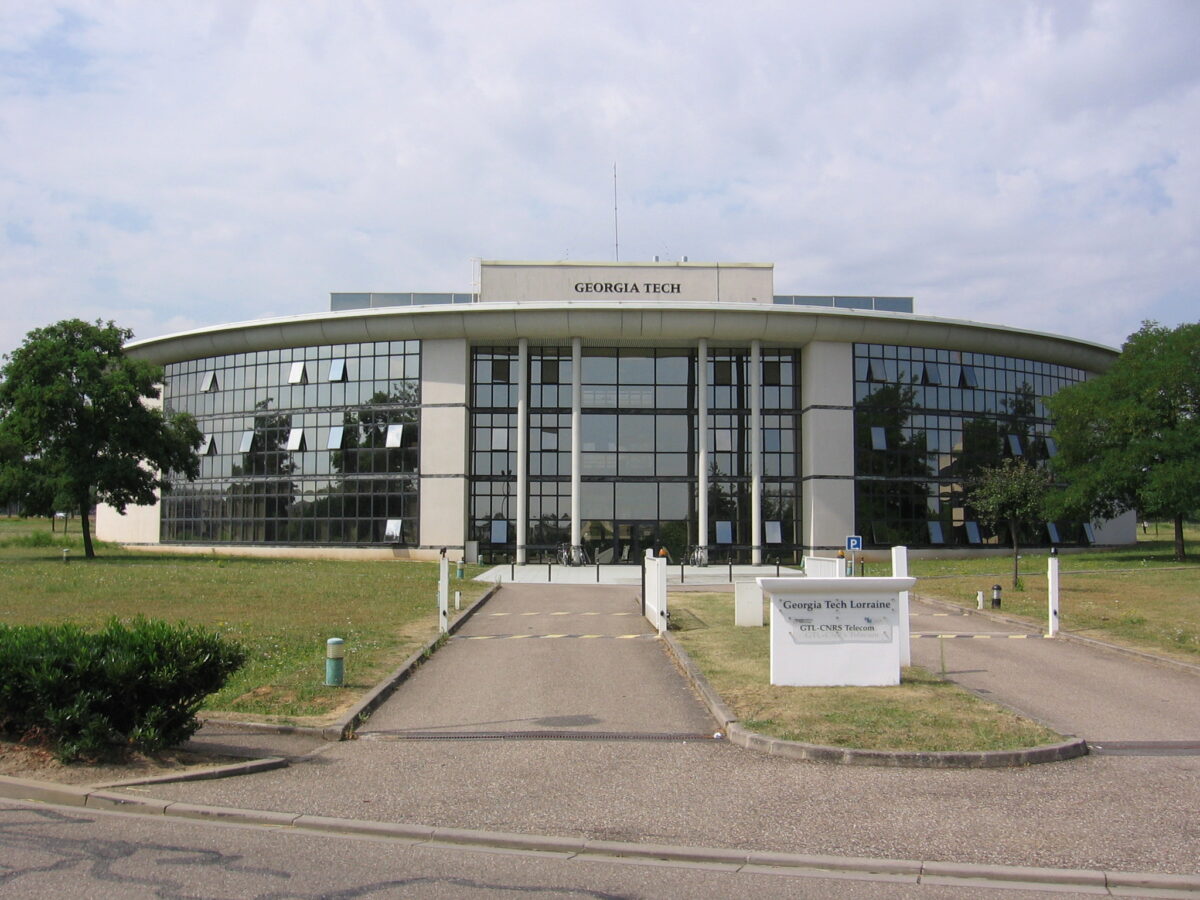 Georgia Tech Lorraine (GTL) is the European campus of the Georgia Institute of Technology, located in the beautiful and historic city of Metz, France. On this campus, you can complete part or all of your Master's degree.
Since 1997, the School of Mechanical Engineering has developed graduate program partnerships with the following top European universities:  Arts et Metiers Paris Tech, ENSEEIHT, and Sapienza University.  These partnerships allow you to graduate with a second Master's degree from Europe, in addition to your Georgia Tech MSME degree.
On the GTL campus, the admission and graduation requirements for the MSME are exactly the same as those on the GT Atlanta campus.
You also have the opportunity to study for your PhD within the UMI 2958 joint laboratory between the CNRS and the Georgia Institute of Technology.
Cooperation Between Georgia Tech and our European Partnership Schools: How the Dual-Degree Program Works
Georgia Tech has long-term cooperative academic and research agreement with Arts et Metiers Paris Tech (to include its 8 campuses), and with Ecole Nationale Supérieure Electronique Electrotechnique Informatique Hydraulique Telecommunications (ENSEEIHT) for completing a Master's equivalent degree from France.  Georgia Tech has initiated an academic agreement with Sapienza University di Roma, a leading institution to complete the Master's degree equivalent from Italy, the Laurea Magistrale.
Learn more about the Arts et Metiers Double Master Degree Program
Learn more about the ENSEEIHT Double Master Degree Program
Learn more about the Sapienza Double Master Degree Program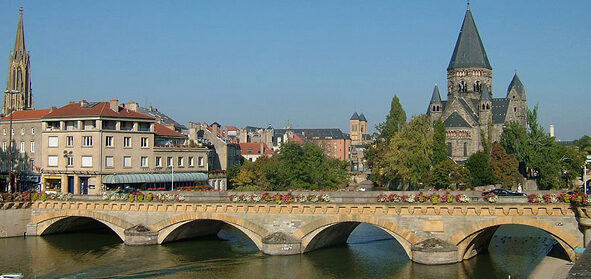 Contacts
Dr. Bertrand Boussert
GTL Graduate Program Director
Georgia Tech-Lorraine
2-3  Rue Marconi, 57070 Metz, France
bertrand.boussert@ece.gatech.edu
Dr. Andrei Fedorov
Associate Chair for Graduate Studies
The George W. Woodruff School of Mechanical Engineering
Georgia Institute of Technology
Atlanta, Georgia 30332-0405
graduate.programs@me.gatech.edu