Pathak Named Policy Advisor at National Economic Council
Mihir Pathak (PhD, Georgia Tech Cryo Lab, G.W. Woodruff School of Mechanical Engineering, 2013 - Advisor: Prof. S.M. Ghiaasiaan) is now Policy Advisor at the National Economic Council of the White House.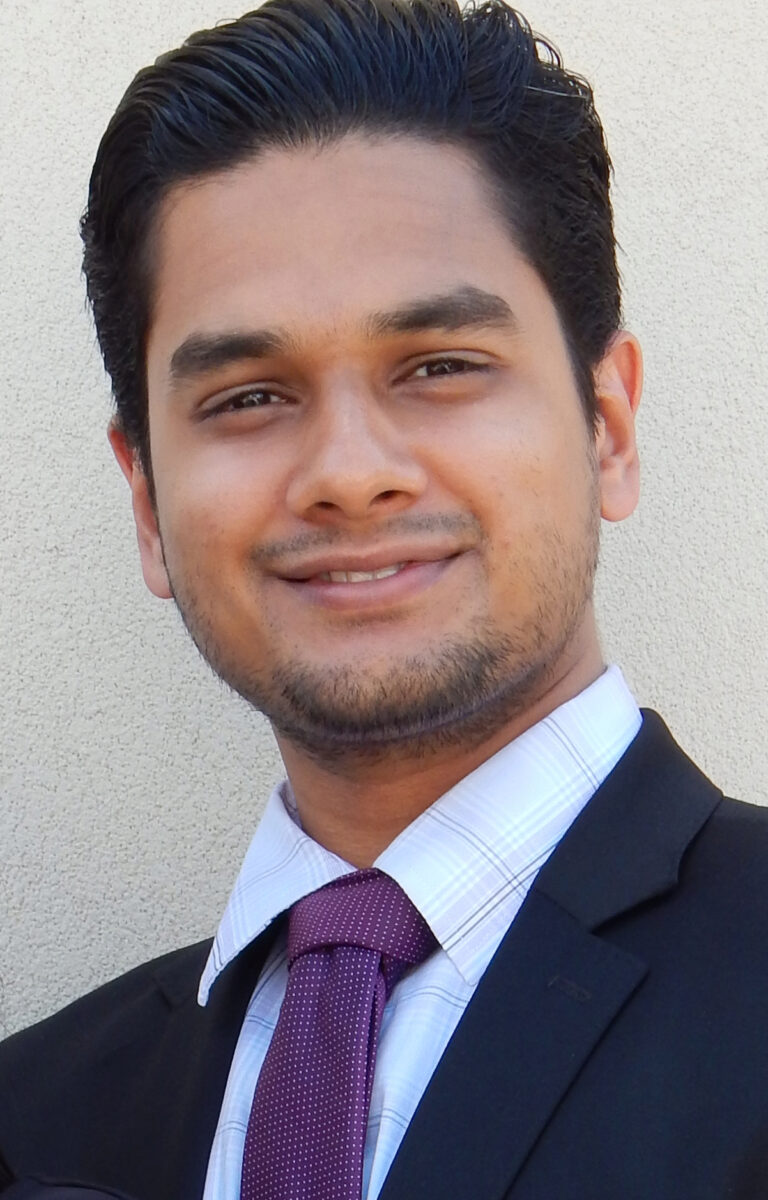 His responsibilities include providing policy analysis and counsel to National Economic Council leadership; coordinating with other policy councils and Agencies on topics including technology, innovation, manufacturing, entrepreneurship, and investment; and drafting and presenting economic policy proposals and supporting materials to senior White House leadership. Along with his new position, he still holds the Presidential Management Fellowship. Prior to joining the White House, he was a Legislative Affairs Specialist at NASA working closely with Congress.
Mihir received all of his degrees (Ph.D., M.S., and B.S.) in Mechanical Engineering from Georgia Tech.