8 ME Students Earn NSF Graduate Fellowships
Correction to this story is run to include ME grad student, Alexis Noel.
This year, eight Woodruff School students earned graduate research fellowships from the National Science Foundation (NSF), including three undergraduates: Shantonio Birch, Samuel Cruz, and Max Stockslager; and five graduate students: Hagan Bush, Alexander Limia, Alexis Noel, Eric Tervo, and Luke Yates.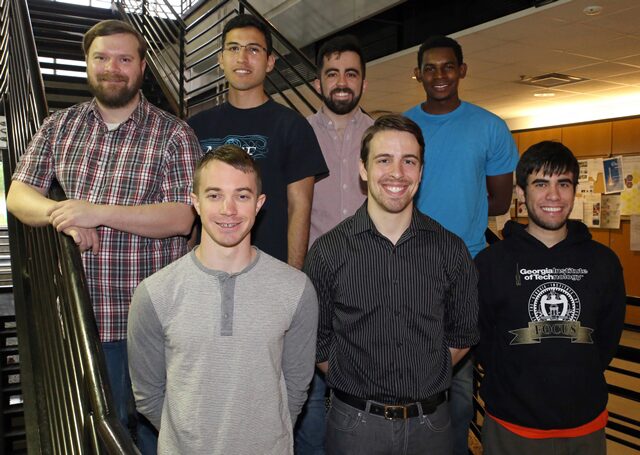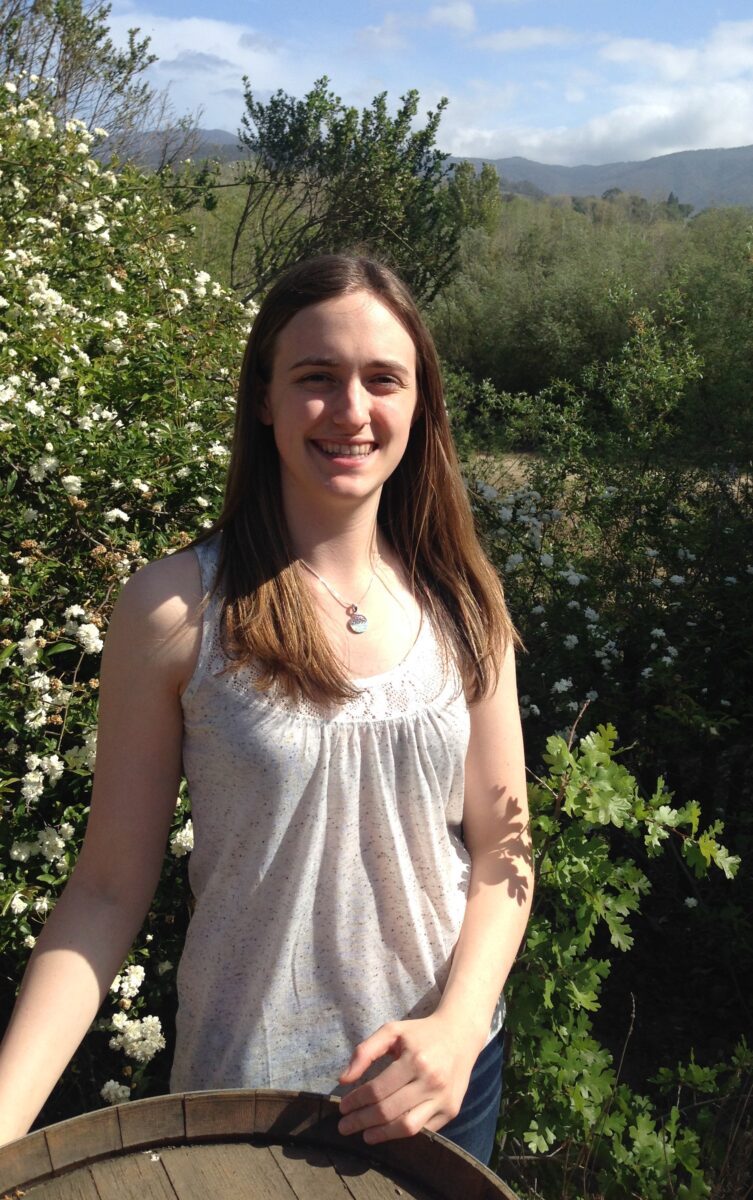 Back Row (L to R): Luke Yates, Samuel Cruz, Max Stockslager, and Shantonio Birch                     Above:
Front Row (L to R): Eric Tervo, Hagan Bush, and Alexander Limia                                             Alexis Noel          
The purpose of the NSF Graduate Research Fellowship Program (GRFP) is to help ensure the vitality and diversity of the scientific and engineering workforce of the United States. The program recognizes and supports outstanding graduate students who are pursuing research-based master's and doctoral degrees in science and engineering.  The GRFP provides three years of support for the graduate education of individuals who have demonstrated their potential for significant achievements in science and engineering.