Guldberg to Receive Georgia Bio Community Award
Georgia Bio each year recognizes individuals, companies and organizations for significant contributions to Georgia's life sciences industry with its Georgia Bio Community Awards. The recipients will be honored at the Annual Awards Dinner January 22, 6 pm to 9 pm, at Atlanta's Fox Theater.
The 2015 recipients are Robert E. Guldberg, Ph.D., Parker H. Petit Institute for Bioengineering & Bioscience, Georgia Institute of Technology; Jamie L. Graham, Kilpatrick Townsend & Stockton LLP; Lynn Hood, Crackerjack Marketing; Tiffany Wilson Karp, Global Center for Medical Innovation; and Robert E. Powers, M.Div., Ph.D., Gwinnett Technical College.
Prof. Robert E. Guldberg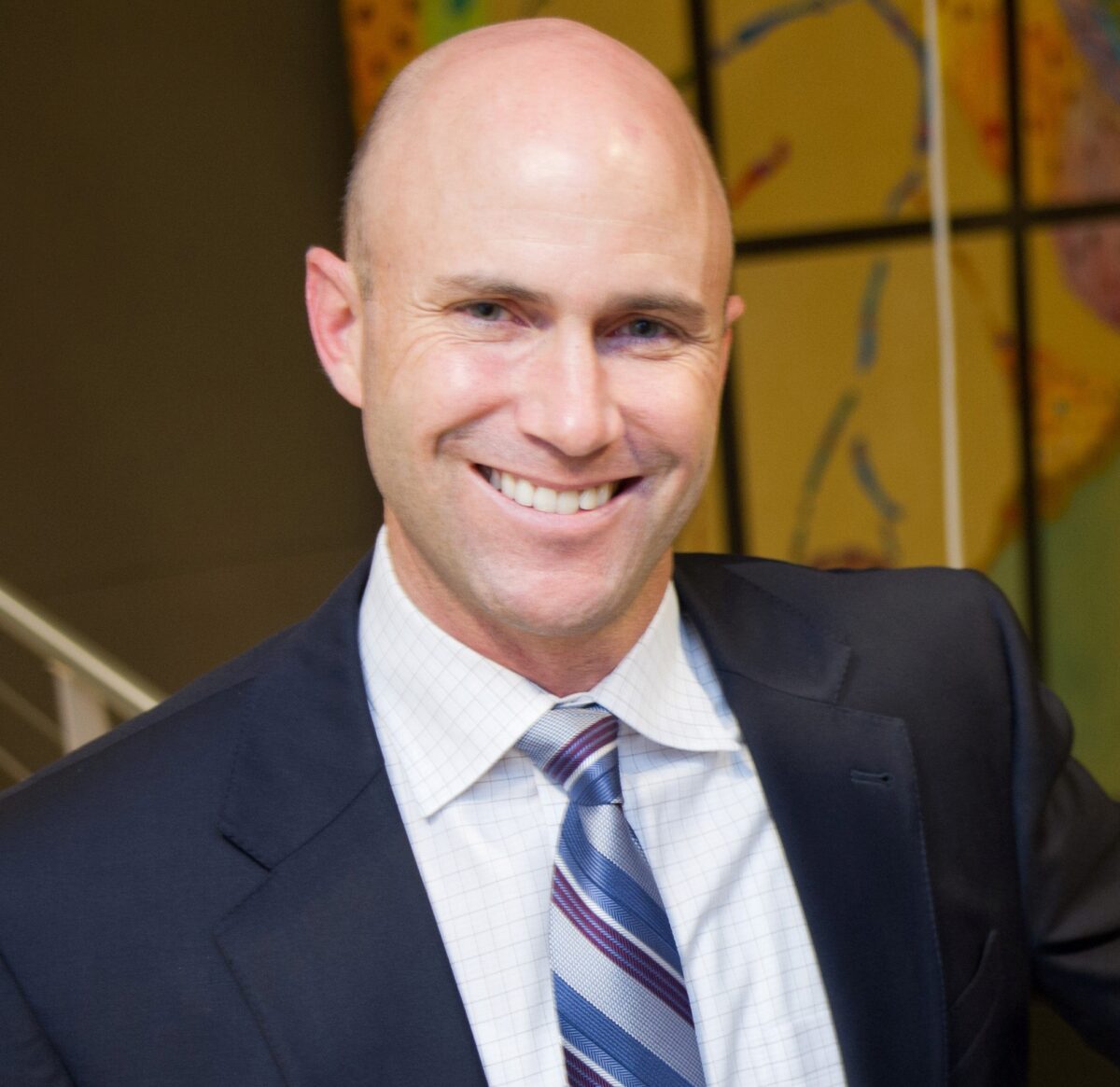 Dr. Robert E. Guldberg holds the Parker H. Petit Chair in Bioengineering and Bioscience. He is a Professor in the Georgia Institute of Technology's Woodruff School of Mechanical Engineering and Georgia Tech/Emory Department of Biomedical Engineering. Dr. Guldberg received all of his degrees from the University of Michigan in mechanical engineering and bioengineering. His research has been published in over 180 journal articles and book chapters and is focused on musculoskeletal growth and development, regeneration of limb function following traumatic injury, and degenerative diseases such as skeletal fragility and osteoarthritis.
In 2009, he was appointed Executive Director of the Petit Institute for Bioengineering and Bioscience (IBB). Under his leadership, the Petit Institute has expanded to support the research of over 160 faculty members from a broad range of science, engineering, and clinical disciplines, 17 interdisciplinary research centers, and two graduate programs in bioengineering and bioinformatics. Dr. Guldberg also co-directs the GT/Children's Healthcare of Atlanta Center for Pediatric Innovation (CPI), co-chairs the Extremity Trauma Focus Area of the Armed Forces Institute for Regenerative Medicine (AFIRM) and is a past director of the GT/Emory/UGA Center for Regenerative Engineering and Medicine (REM).
Dr. Guldberg is a Fellow of the American Institute for Medical and Biological Engineering (AIMBE) and holds several national leadership positions. He currently serves as President of the Americas Chapter of the Tissue Engineering and Regenerative Medicine International Society (TERMIS-AM). He was conference chair of the 2013 TERMIS-AM conference and co-chairs the annual Regenerative Medicine Workshop at Hilton Head. Dr. Guldberg sits on numerous local and national advisory boards, including the National Academies Roundtable on Biomedical Engineering Materials and Applications (BEMA), the Metro Atlanta Chamber Bioscience Leadership Council, the Children's Healthcare of Atlanta (CHOA) Research Advisory Council, the MiMedx, Inc. Medical Advisory Board, the SciStem Therapeutics, Inc. Scientific Advisory Board, the Georgia Bio Board of Directors, the Tissue Engineering Executive Editorial Board, the American Society for Bone and Mineral Research (ASBMR)/Orthopaedic Research Society (ORS) Taskforce on Cell-Based Therapies, and several academic external advisory boards.