Woodruff School Staff Spotlight: 12 Questions with Nichelle Compton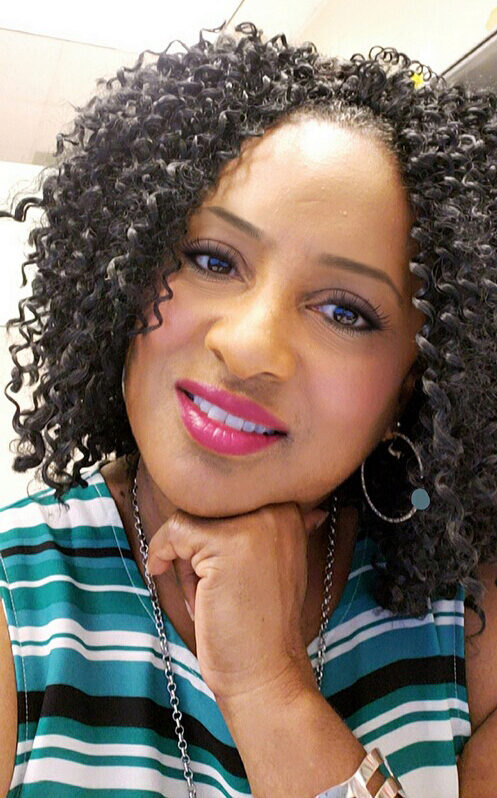 Meet Nichelle Compton, Event Coordinator for the Woodruff School of Mechanical Engineering.
Hometown?
Louisville, Kentucky
How long have you been at Georgia Tech?
4 months on August 17th.
What is your role at the Woodruff School?
Event Coordinator.
What led you to work in in your field? 
My attention to detail and wanting to see people happy.
Favorite thing about working at the Woodruff School?
The interesting people.
Favorite thing about Georgia Tech?
The amazing minds on this campus!!
Before working here, what was an interesting job you had?
Semi-Professional Cheerleader.
If you could do any other job, what would it be?
Sports and Entertainment Lawyer.
What hobbies and interest do you have outside of work?
Cooking, Decorating, Shopping and Travel.
What is your hidden talent?
I love to dance.
What inspires you?
My Mom and my desire to always make her proud.
Words of wisdom to live by?
Let the people around you know how much you appreciate them each day, because you never know if today is your last.