Synthetic Cartilage Pioneered at Georgia Tech Now Used in Implants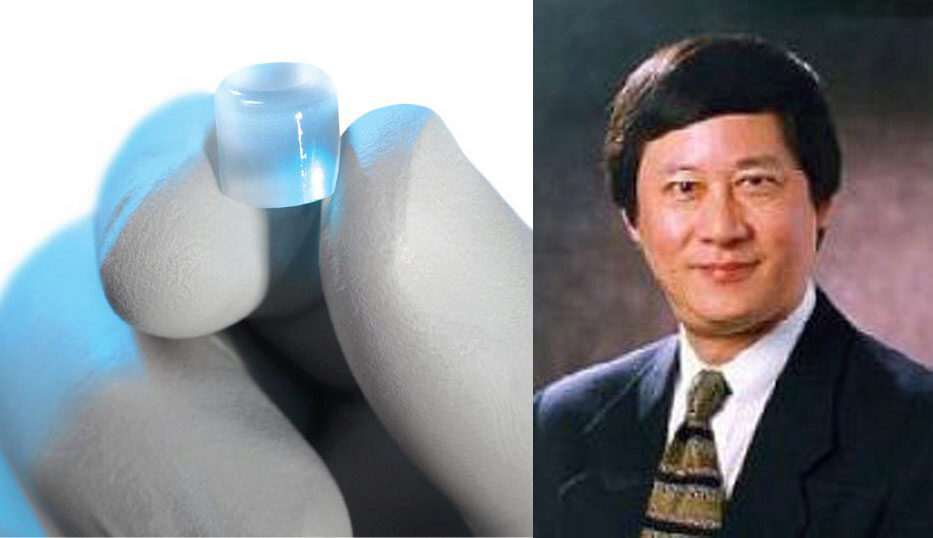 It is revolutionary technology in the medical world. Material created at Georgia Tech and now manufactured in Alpharetta is quickly gaining popularity. Synthetic cartilage known as "Cartiva" was developed by Woodruff School Lawrence P. Huang Endowed Chair in Engineering and Entrepreneurship and Regents' Professor David Ku, and is now being implanted in patients in the United States and beyond. 
"I love him to death but it is because of him I had to get rid of my heels and change the way I was living my life," shared Randee Lieppe.
Lieppe stepped outside her Sandy Springs home barefoot one night to track down her dog Gilligan and stepped on a tree root pushing up here big toe.
"I felt...something tore," Lieppe recalled.
At first cortisone shots helped, but eventually Lieppe developed arthritis and a bone spur in her big toe.
"I was miserable," Lieppe explained.
Until recently, her only option was surgery that would have left her without motion in her toe and a long recovery. Then Doctor John Gleason at Resurgens Orthopedics told her about a new FDA-approved procedure using the Cartiva implant.
"It is spongy like silicon but it is firmer so that it gives resistance…it relieves the pain similar to a fusion but it maintains the motion," Dr. Gleason contended.
Cartiva is the only synthetic cartilage cleared for use in the United States. It is now made locally at the Cartiva lab in Alpharetta.
"If it can hold up to the stress of the forces that go across the big toe than it will be successful in other joints too," Dr. Gleason argued.
Dr. Gleason expects the Cartiva synthetic cartilage will soon be used to treat other joints including knees and hands.
Lieppe is glad to have the Cartiva implant now.
"I love it. It is great. I am back in some heels and starting to get back to my normal life style," Lieppe said.
- Kim Passoth, CBS46