PhD Student Joel Chapman Receives 2020 ASME K-16 Graduate Student Paper of the Year Award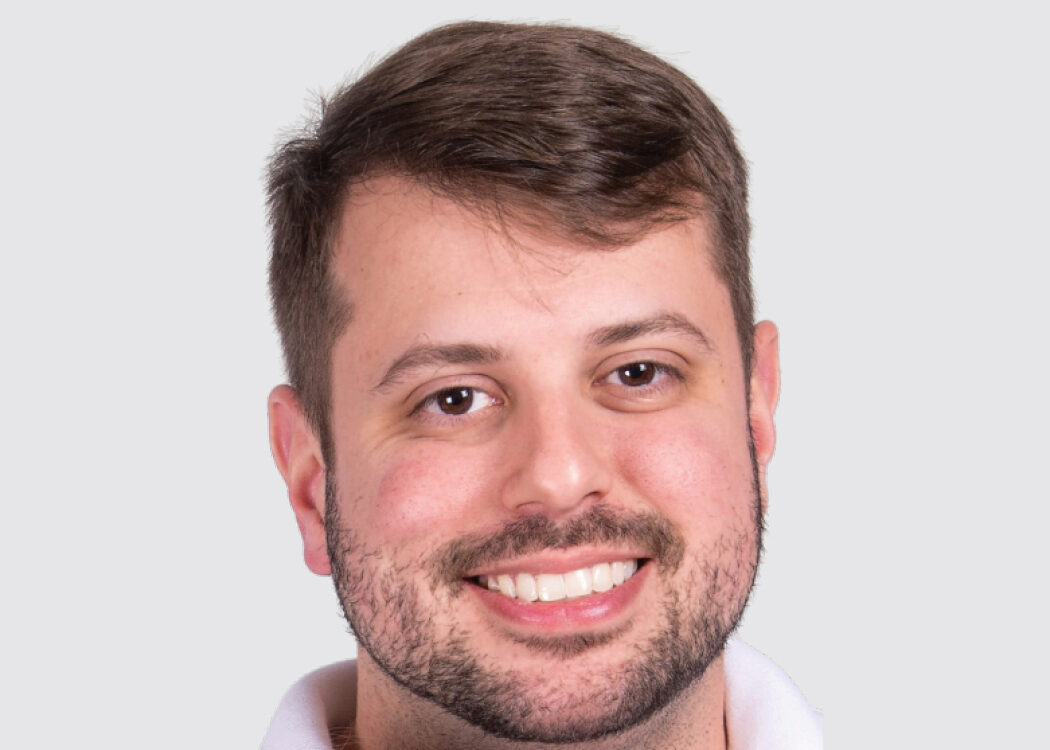 Joel Chapman, a fourth-year mechanical engineering PhD student at the
Georgia Institute of Technology
, has received the 2020 ASME K-16 Graduate Student Paper of the Year Award for his paper entitled "Enhanced thin film evaporation via impinging electrospray liquid jets with entrained air streaming."
The award recognizes an outstanding student paper, contributed to the field of thermal management, which is judged to be of exceptional technical quality, informative and clear in presentation, and impactful to the thermal community. 
"There is no greater satisfaction for an advisor than to see his student's accomplishments being recognized by the academic community at the highest level of scholarly work," said 
Andrei Fedorov
, Associate Chair for Graduate Studies, Professor and Rae S. and Frank H. Neely Chair. "Joel's NASA-supported research on NanoElectroSpray-assisted cooling led to a new fundamental insight to heat transfer at extreme conditions, with important technological implications to cooling of high power generation devices essential for their best performance and reliability. Georgia Tech's faculty and students have been at the forefront of science and art of heat transfer for many years, and this recognition of Joel's impactful contribution to the field will further cement the GT ME outstanding reputation in the global thermal management community."    
Chapman received his BS in mechanical engineering from North Carolina State University in Raleigh, NC, and served in the Navy as a Nuclear Propulsion Engineering Officer for eight years. He has been supported by his wife, Elizabeth, and his two children, Kensington and Annalise. This fall Chapman will join the Charleston Southern University faculty as an Assistant Professor of Engineering to pursue his dream of educating future engineers.
The ASME K-16 Graduate Student Paper of the Year Award is co-sponsored by the Heat Transfer Division (HTD) and Electronic and Photonic Packaging Division (EPPD). Awardees will receive an official plaque at the
InterPACK 2020 award ceremony in the fall
.